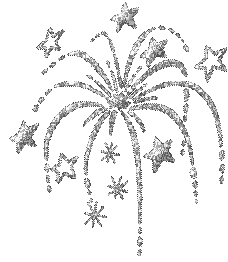 glitter-graphics.com
Baby Prodigy
- Ashley said...
I tweeted! http://twitter.com/reynoldsmom/status/19764491
PlasmaCar- Katie said "I like PlasmaCar on Facebook and told them you sent me!"
Country Bobs- SalanderServant said "I follow you on GFC"
51 taylorbagels said "#2 I got your button"
National Geographic Kids Boredom Buster- Megan said "Weird but true would be our fave!"
Megan, I have emailed you, please respond within 48 hours. Everyone else has responded and claimed their prize!
Congrats & thanks to all who entered!! :o) New giveaways will be posted soon.